many of us will have a big 'ol bird in our kitchen in a couple weeks.
but i bet it won't be as cute as these guys!
it seems as if birds are taking over the kitchen...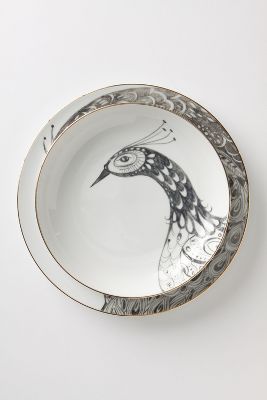 how do you like birds- in or out of the kitchen?
i love all these bird-themed items! i actually have the s&p set and they are so cute on my counter.
until next time...
love,
alison